"What if the point of life, the primary reason for existence, is to lie naked with your lover in a shady grove of trees?"
Craving a duo? Traveling and want a recommendation from my lips to yours? Peruse some of my beautiful friends below! ♥
EAST COAST BABES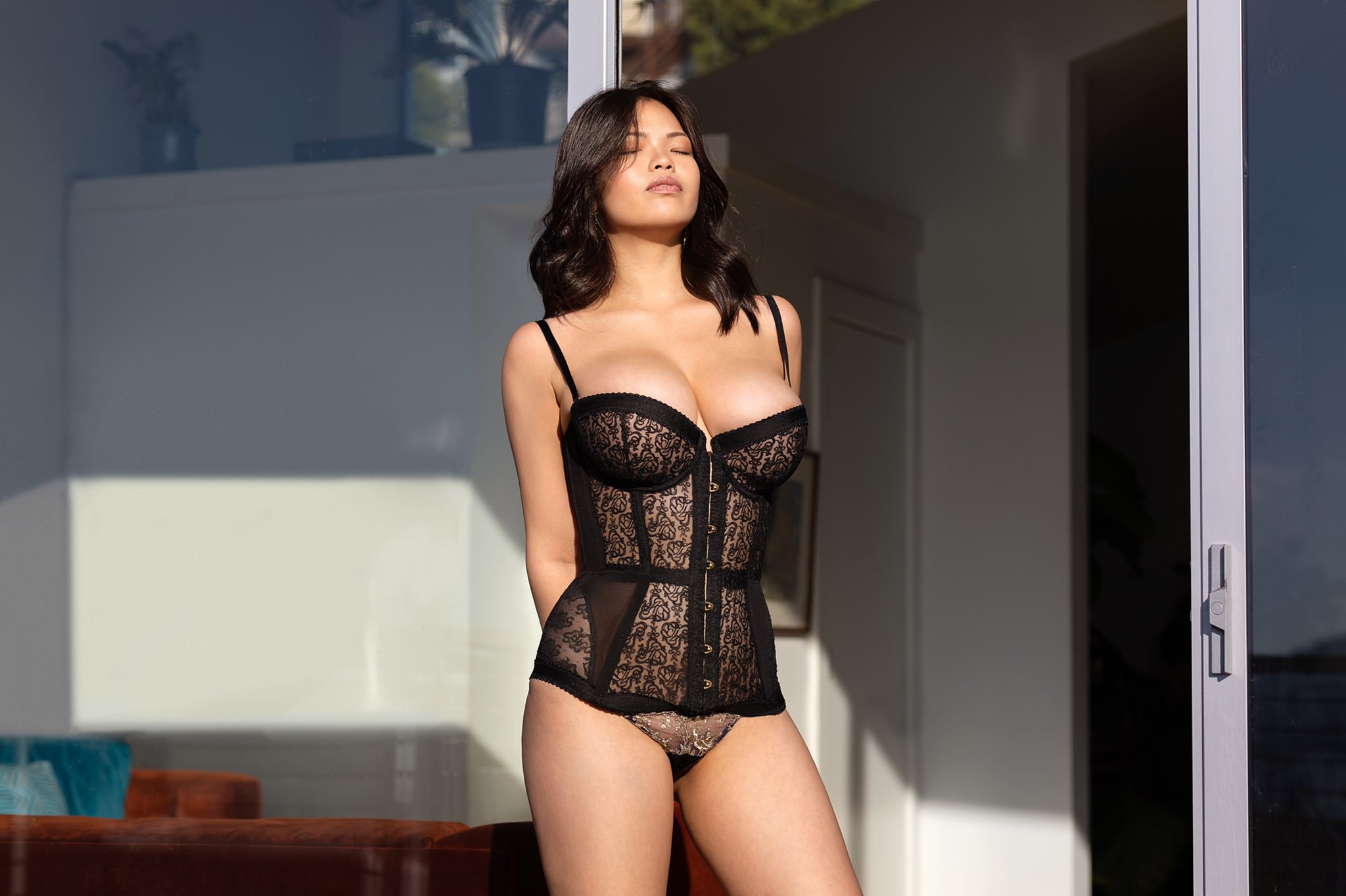 There are certain places where reality is a bit altered: in movie theaters, in empty parking lots after dusk, in hotels with the curtains drawn, and, especially, in the same room as Gemma Song. With plush lips and dimpled cheeks, this natural babe is an entire universe in a body. Care to make us your midweek muses? We both have bi-costal tendencies -watch for us in your city together.
UX designer by day and absolute bombshell by night, Yves is grace and sophistication wrapped in a joyous, coquettish personality. With her playful hazel eyes and full dollish lips there is no need to mince words - she is true show stopper. Ready to be enthralled?
Extended studying of religion and philosophy coupled with her magnetic, passionate energy led Sophia to the sensual healing arts. A deeply healing work, her Sophia Method creates space for your spirits to expand into blissful and hedonistic pleasures. If you're curious about experiencing true rapture, be sure to give this Vixen a call.